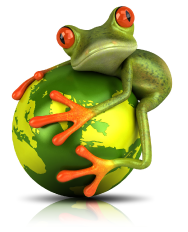 Developer's World
FreePBX is a true open source development effort.

Source Code
Learn more about the FreePBX source code and the open source licenses we use. Discover where the source code is and how to get involved! Discover More.


Bug & Feature Request
There are thousands of bugs (mostly closed) and feature requests that are submitted from both users and the development community. Any authenticated user can file bugs and feature requests and any user can review them. View Bugs and Feature Requests.


Get Involved
The Development Wiki lists many ways to get involved. If you want to develop a good way to start is to contact one of the active developers. You can PM them, or you can get onto the Development IRC channel #freepbx-dev and make contact. GIT access is provided to developers similar to other Open Source projects. When a new member gets involved, they provide patches and work with existing developers. After their work is evaluated over a period of time and is found to be of good quality and judgment they are offered access. Discover More.


Road Map
The FreePBX development roadmap lays out plans for various versions of FreePBX. See what we've accomplished in the past and what we have planned for the future.
Discover More.