The "Free" in FreePBX stands for Freedom. That's because FreePBX, the world's most popular open source IP PBX, gives users the tools to build a phone system tailored to their needs.
FreePBX is an open source community
Completely free to download and use, the power of FreePBX comes from a global community of developers who ensure it remains a high compatibility and customizable platform with all the key features needed to build a scalable business phone system on any budget.
With millions of installations worldwide and a very active development base, the FreePBX community continues to out-perform the telecom industry's commercial efforts.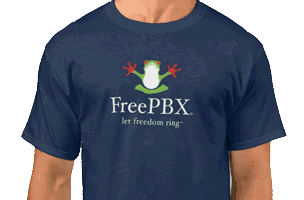 Check out our online store where you can find FreePBX and Asterisk items like shirts, mugs, stickers, and more!
Experience Zero-Touch Auto-Provisioning and intuitive onboard apps for productivity with Sangoma IP Phones for FreePBX.
Connect your FreePBX system to the world with SIPStation and enjoy the best in call quality, reliability, and auto-provisioning.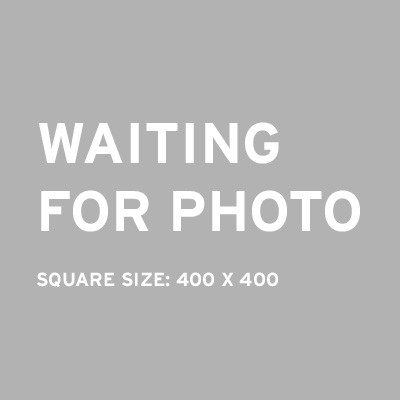 Have legacy equipment like analog phones and fax machines to connect to FreePBX? Check out Sangoma's Vega Gateways, offering 4 to 50 ports.
Add UC functionality to FreePBX with features like Softphones, Paging, PhoneApps for 3rd party phones, Call Center bundles, and more.
Summary: Ensure that all FreePBX/PBXact modules are up to date Always monitor and follow up on security notifications from your PBX Ensure that you are
Read More »
Hi Everyone, We are happy to announce the introduction of a new section called "Commercial License" within the Module updates category of FreePBX/PBXact. What
Read More »
Dear FreePBX users, The Engineering team is excited to announce a significant recent upgrade to our FreePBX Mirror infrastructure. We have successfully migrated and
Read More »