Sangoma's Getting Started Technical Training
FreePBX/PBXact & Vega Gateways
Course Calendar
---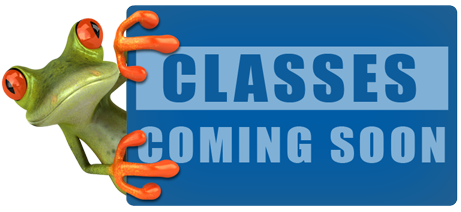 Event Details
---
Sangoma's Getting Started Training is a five-day hands-on training course that will get you ready to sell, configure, and deploy Sangoma's portfolio of enterprise products. The training will highlight Sangoma product introductions and specifications, important deployment architecture and strategies, use cases, installation and implementation techniques, and troubleshooting skills.
Each student will be equipped with their own equipment (and get to keep the gear). The kit includes:
1 FreePBX Appliance or 1 PBXact Appliance
1 Vega 50 Gateway with 4FXS/2FXO
2 Sangoma SIP phones
Get hands-on skills and confidence to install and configure these Sangoma products.
Course Objectives
---
FreePBX/PBXact. Get familiar with one of the most popular and comprehensive Enterprise Business Communication platforms. We'll cover setup and configuration of a FreePBX system including trunking, phones, extensions, and lots of other call flow items.
Enterprise Vega Gateways. PBX installations may need gateways to interconnect analog phones and to the PSTN. Learn how to leverage these products to complement any FreePBX installations. Explore deployment concepts and architecture of Vega Gateways, installation and commissioning, implementation of various solutions, and troubleshooting tools.
Who Should Attend
---
The course is designed for professionals with some prior exposure to VoIP telephony and enterprise PBX deployments.
Individuals/organizations selling, configuring, and deploying enterprise communication systems
IT professionals deploying and maintaining PBX systems for their own organizations
Telecom/IT professionals
Service providers' technical personnel for deploying and supporting end users
Prerequisites
---
Familiarity with computer communication systems and concepts including TCP/IP networking
Familiarity with commonly used SIP Protocol and other communication protocols
Basic understanding of VoIP telephony and traditional telephony systems
Accommodation Suggestions
---
Please see the accommodation suggestions on the registration page.
For More Information
---
For a complete schedule of Sangoma and FreePBX training events, please visit: Sangoma's Upcoming Training, Events, and Webinars
If you have any questions or comments, please contact us via the form below:
[easy-contactform id=16793]