The "Free" in FreePBX stands for Freedom. That's because FreePBX, the world's most popular open source IP PBX, gives users the tools to build a phone system tailored to their needs.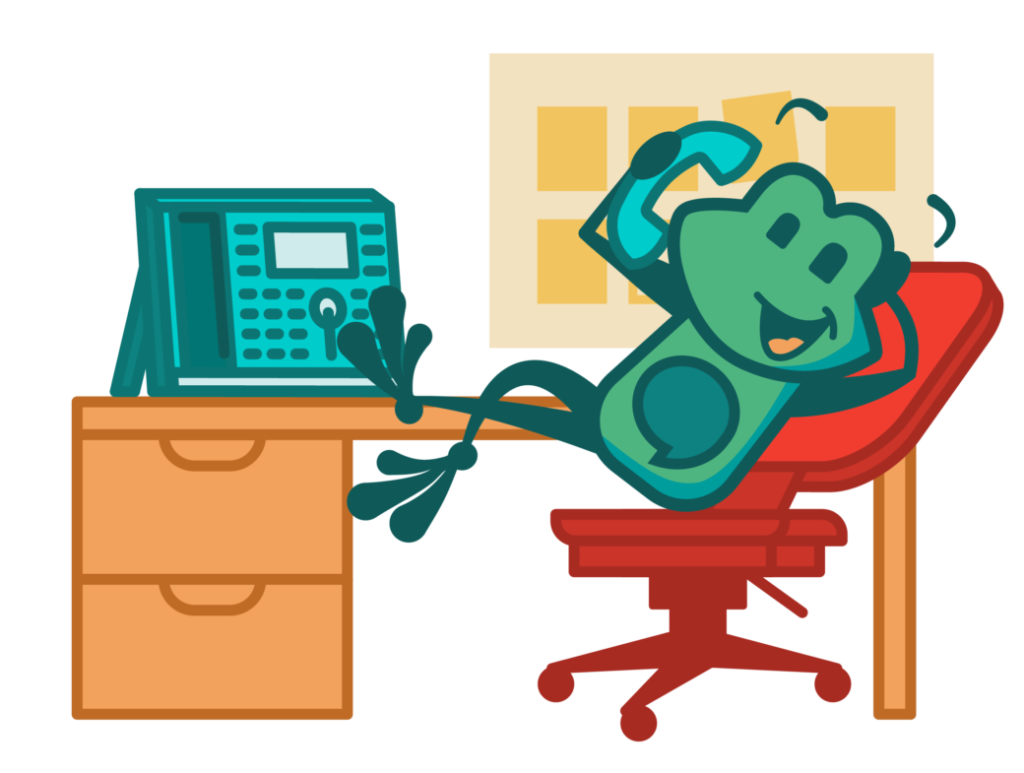 FreePBX is an open source community
Completely free to download and use, the power of FreePBX comes from a global community of developers who ensure it remains a high compatibility and customizable platform with all the key features needed to build a scalable business phone system on any budget.
With millions of installations worldwide and a very active development base, the FreePBX community continues to out-perform the telecom industry's commercial efforts.
Phones
Experience Zero-Touch auto-provisioning and intuitive onboard apps for productivity with Sangoma IP Phones for FreePBX.
SmartOffice Access
Sangoma SmartOffice Access is a cloud-based access control as a service (ACaaS) solution for small business, allowing employees to control door access completely from a smartphone app.
SIP Trunking
Connect your FreePBX system to the world with SIPStation and enjoy the best in call quality, reliability, and auto-provisioning.
Appliances
Officially supported hardware from Sangoma is designed and rigorously tested for optimal performance with FreePBX.
VoIP Gateways
Need to use analog phones and fax machines? Sangoma Vega Gateways enable reliable legacy connections.
Modules & Add-Ons
Add UC functionality to FreePBX with features like Softphones, Paging, PhoneApps, Call Center bundles, and more.
Session Border Controllers
Ensure the security of your VoIP network while enabling advanced SIP compatibility and IP connections for remote workers.
A little over a month ago now, the FreePBX Engineering team had published a wiki page with instructions for manually setting up FreePBX 17 on
Read More »
CDR Pro is a new commercial module for FreePBX and PBXact systems that simplifies the call reporting experience for administrators by providing an intuitive interface
Read More »
This is a cross-post on both the Asterisk and the FreePBX blogs, so for those who may only be familiar with FreePBX let me introduce
Read More »