The official FreePBX Distro offers the easiest way possible to install and configure an Asterisk-based open source phone system on a server or virtual environment. If you're ready to experience the freedom of open source communications, follow these simple steps:
Download the ISO file and burn to a CD or DVD.
In its BIOS menu, configure the computer that will serve as your FreePBX server to boot from a CD or DVD. 
Insert the CD or DVD into the computer and turn it on.
Follow the FreePBX system prompts as it installs and restarts the computer.
After installation is complete, enter the IP address of the new PBX into a web browser on the same network. This will allow you to create the admin username and password.
FreePBX - All the Built-in Features
Users can enjoy an unparalleled array of features that are built right into the FreePBX source code.
Business Features
Calling Features
Telephony Support
Business Features
Calling Queues

Conference bridge

Ring groups

Wake up calls

Announcements

Calendar with third-party integration

Unlimited extensions

Interactive Voice Response

Secure communications

Voicemail blasting

Video calling support

Follow me / find me calling

Text to speech

Fax–to–email
Calling Features
Telephony Support
Customize Your IP PBX with Modules
FreePBX is tightly integrated with an online marketplace store offering add-on features to enhance functionality and help scale your FreePBX deployment. The add-ons include functionality like:
Desktop and mobile softphone clients

CRM integration

3rd Party phone support

Call Center bundles

And much more! 
Modules and add-ons purchased in the store will automatically install onto your FreePBX system and can be applied system-wide, across all users.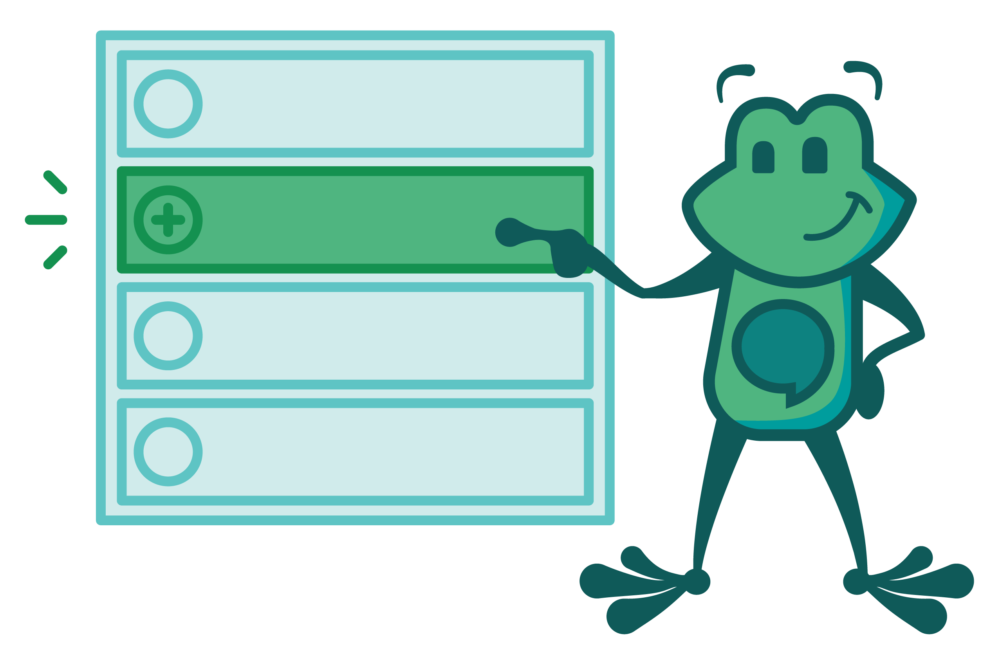 Complete your FreePBX Solution with Sangoma
SIPStation SIP trunking service is Sangoma's own phone service built into every FreePBX system. With full auto-provisioning,  you don't need to be an expert! Sign up for a free trial directly from the FreePBX Admin GUI.
PBXact is the commercially supported FreePBX-based IP PBX from Sangoma. For those needing additional functionality, PBXact can be more cost effective than buying several add-ons.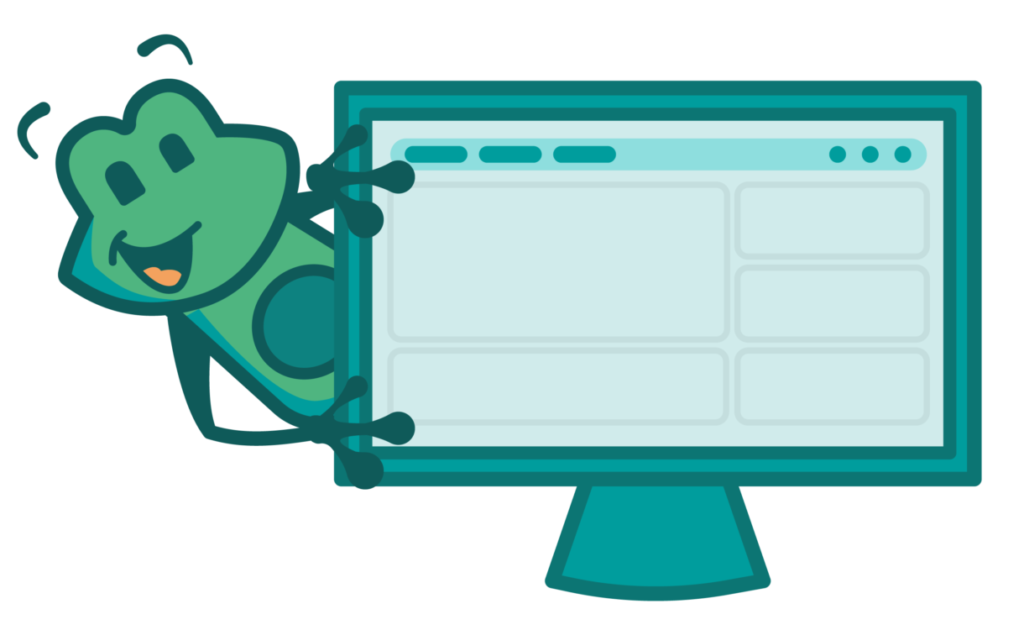 Need IP Phones designed for FreePBX? Check out the S-Series Zero-Touch provisioning phones. They feature plug-and-play configuration and a robust suite of PhoneApps.
Sangoma offers a complete line of certified FreePBX appliances with options for add-on modules and built-in telephony cards for analog or T1/E1 connectivity.