Need FreePBX in the Cloud?
Try our FreePBX in the Cloud hosting service, PBXact Cloud, for a one-click, hassle-free, unified communication solution that complies with the latest telecom and security mandates.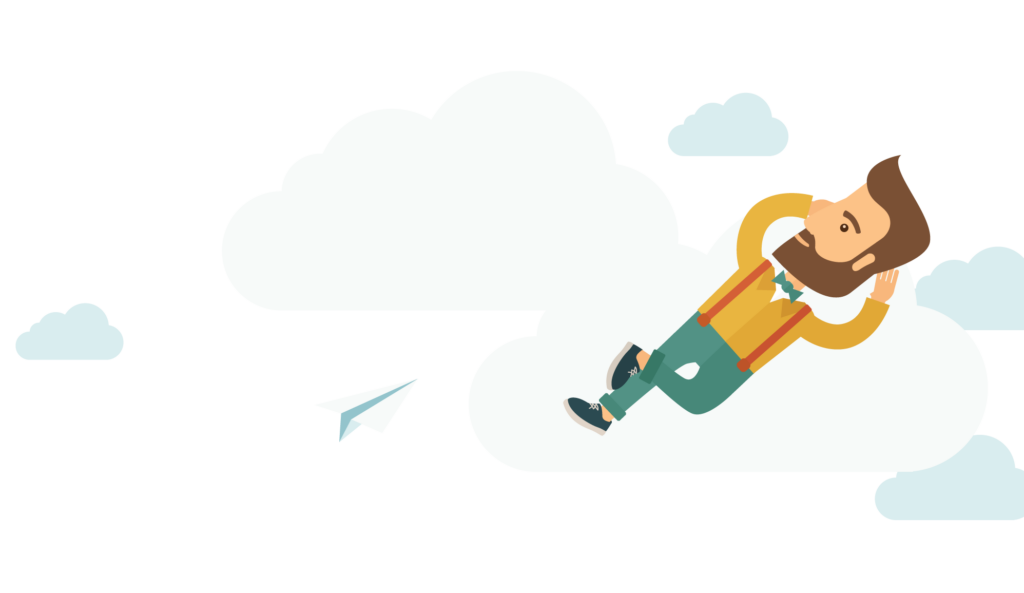 To get up and running fast, download and install the FreePBX Distro. This includes everything needed for a fully-functioning FreePBX system, including the operating system.
Click on the link below to download FreePBX Distro. The download is an ISO file containing everything you need. This will completely re-format the hard drive you install it on. Upon completion, you will have a fully functioning FreePBX system, ready to configure for phones and SIP trunks.
What's Inside:
FreePBX GUI

Linux operating system 

Asterisk communications platform
FreePBX Distro Download Links
Below is a list of the different download versions and links to each one.
For older archived copies of the FreePBX Distro, click here.
The links below are downloaded from our US Based Server.
Release Date: February 2023
FreePBX 16 • Linux 7.8 • Asterisk 16, 18 or 19
HISTORICAL (End of Life) SNG7-PBX-64bit-1904
Release Date: May 2019
FreePBX 14 • Linux 7.6 • Asterisk 13 or 16 Supports UEFI and Legacy BIOS booting
This ISO can be written directly to a USB drive and installed without the need for any conversion tools.
STABLE SNG7-PBX-64bit-2203-2
FreePBX 15 • Linux 7.8 • Asterisk 13, 16 or 17
Supports UEFI and Legacy BIOS booting
FreePBX 16 • Linux 7.8 • Asterisk 13.38.2, 16.17.0, 17.9.3 or 18.0.3
Either method will require a monitor and a keyboard to be attached to the FreePBX system.
CD/DVD: Burn the ISO file onto a CD/DVD. With BIOS set to boot from the CD/DVD drive, insert the disk into the machine, and after system boots, simply follow the system prompts to install and configure.
USB key: Write the ISO file to a USB flash drive. With BIOS set to boot from a USB device, plug the USB key into the system and upon boot on-screen instructions will guide you the rest of the way.


For more in-depth guidance, the FreePBX wiki offers step-by-step installation instructions.
FreePBX for Developers and Advanced Users
For older versions, check out the FreePBX Distro Archive.  
Note: If this is a brand new install, the latest FreePBX Distro (at the top of the page) will be, in most cases, the most efficient way to install a complete FreePBX system that is ready to configure for your needs.
Frequently Asked Questions