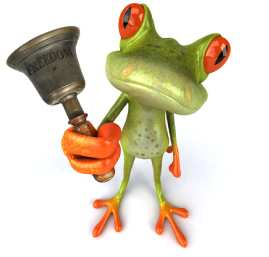 Let freedom ring ™
With over 1 MILLION production systems worldwide and 20,000 new systems installed per month, the FreePBX community continues to out-perform the industry's commercial efforts.

Forums
Visit our forums to meet and interact with other community members. Give help, ask for help and browse the different topics to find many nuggets of information. New to the project? Remember to spend a few minutes searching for your answers before posting your questions. There are many contributors willing to help, but you may find your questions have already been answered! Get help now.


Developers World
FreePBX would not be where it is today if not for the countless hours of contributed code by our great development community. Find out how you can get involved to be part of this great telephony revolution! We welcome novice and experienced developers alike. Not a developer? There are many other ways you can contribute. Start developing.


Blog/News
We try to keep you informed on the project with news items and announcements on what we are up to. There is also a Technical Corner blog where developers and other contributors are encouraged to author articles that are of general interest to the greater community. Read all about it.