The FreePBX community is vibrant and active, so whether we are hosting our own or contributing to others', there are always events happening.  We invite you to join whenever you can to help us spread the word about FreePBX and the power of open source.
There are no open source events to show at this time.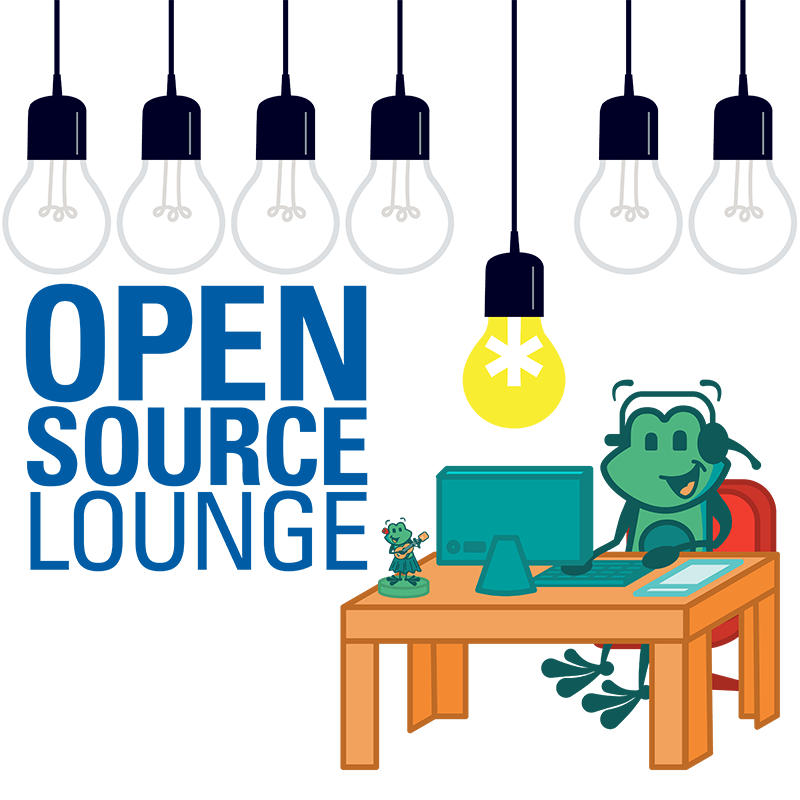 Join us at the Open Source Lounge. It's an opportunity for our community members, along with our developers, engineers and support teams, to chat about Open Source and the meaning of life.
Or Dial-in: +1.202.600.3995 | PIN: 655932234#