Commercial PBX based on FreePBX
Driven by the innovation of the FreePBX community, PBXact is a commercial UC system officially supported by Sangoma's in-house development and support staff. The PBXact software is tightly controlled by Sangoma engineers – ensuring customers with the best performance available.
Flexible to adapt to complex configuration and customization, PBXact offers amazing value by almost including the entire offering of the commercial FreePBX add-ons, which extend the capabilities of the system beyond basic PBX demands.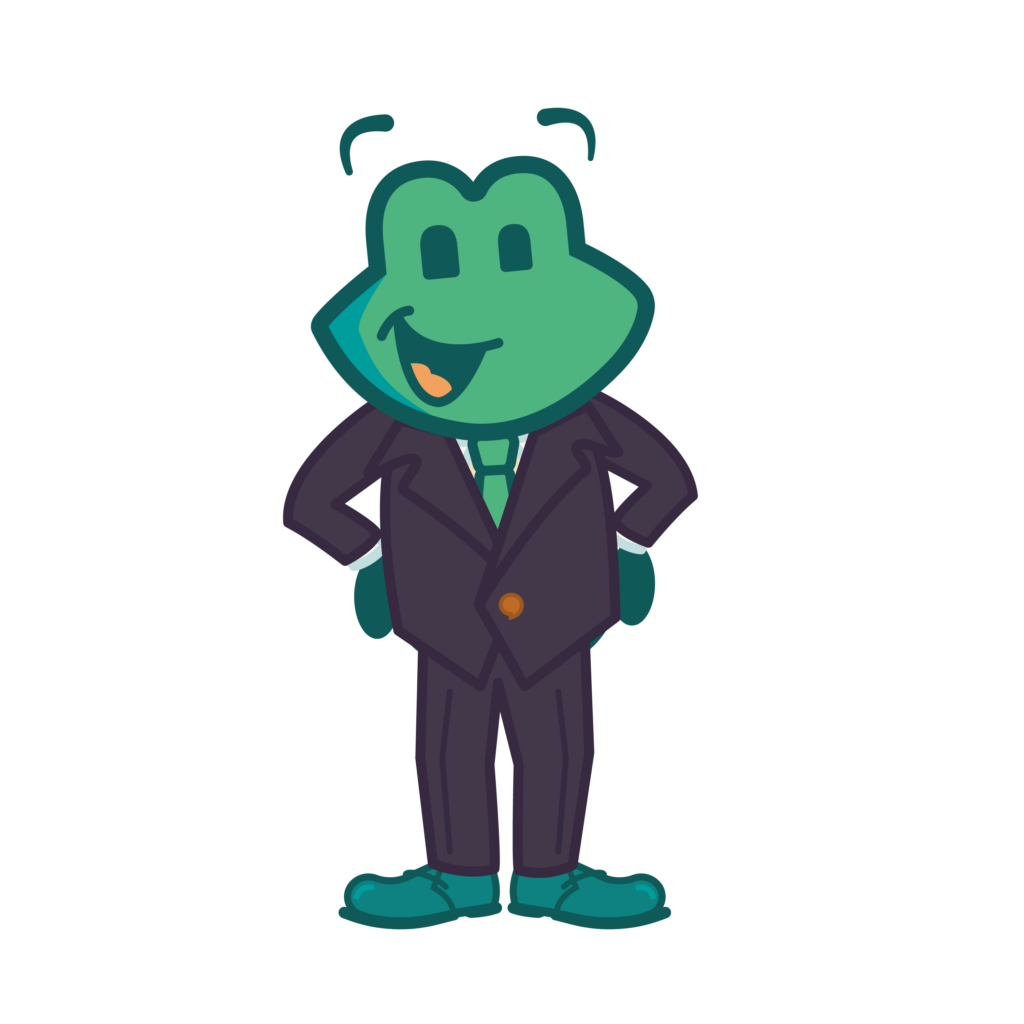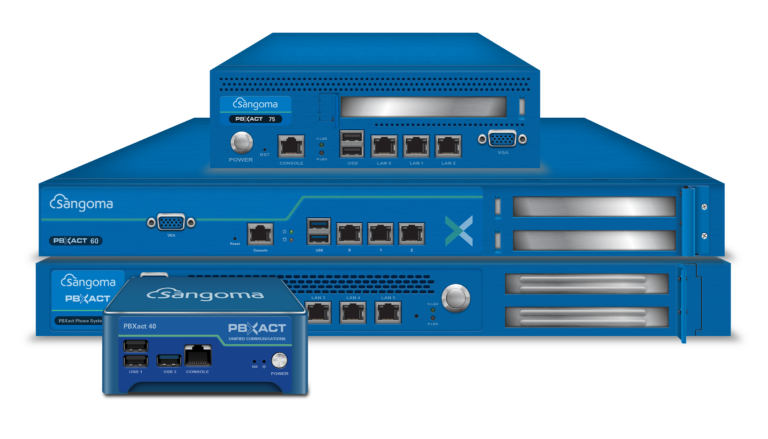 PBXact is available in various appliance platforms, which are certified by Sangoma quality assurance team to exceed performance demands.
All Sangoma hardware carries a one year warranty with options to extend.
PBXact comes bundled with a ton of great features that, when combined with cost-effective support options and tiered pricing, is an attractive offering for resellers and businesses looking for a commercial offering.
Our partner program is ready to exceed your expectations with support, incentives, and commissions and grow your business with top-tier sales and marketing assistance. With flexible partnering options, Sangoma has a program to welcome diverse business relationships.