Extend and enhance the power of your FreePBX system with add-on modules from Sangoma. With FreePBX, users have the freedom to create exactly the kind of phone system they need.
Cyber Monday: Online Exclusive One-day Sale
Save big on Cyber Monday by getting 50% OFF ALL FreePBX Commercial Modules & Bundles. Don't miss out on the chance to boost and customize your FreePBX system with additional functionality.
Promotion valid on Monday, November 29, 12:00 am until Monday, November 29, 11:59 pm Central Time. Not valid on prior purchases, all transactions must be completed, checked out, and paid in full by the cut off time. No extensions or exceptions will be made. Discounts valid on 25-year licenses and 1-year licenses. All prices are listed in USD and priced as listed at the time of checkout, Please enter PROMO CODE CYBERMONDAY to receive the discount, not responsible for typo's or omissions in prices listed above, module purchases are subject to the commercial module EULA. Purchases must be made directly in the Portal store, as promotion codes are not integrated into Module Admin Purchasing within the FreePBX GUI. Please ensure you are choosing the correct PBX deployment you wish to purchase add-ons for, we cannot move licenses once purchased.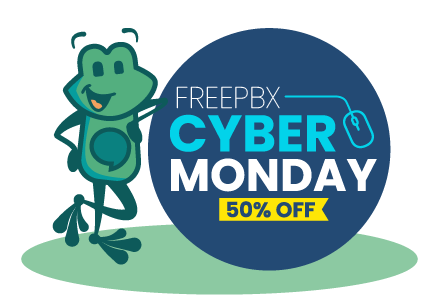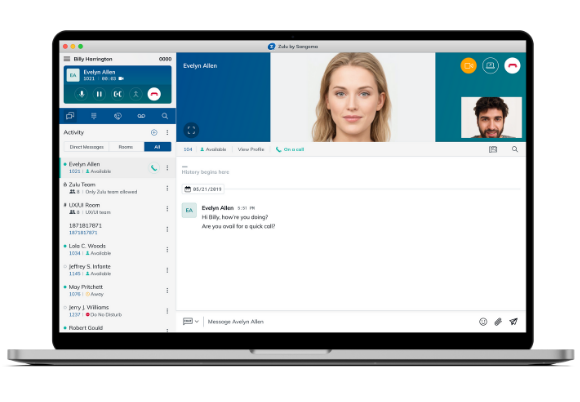 FreePBX Softphones (20 User Package)
Sangoma Desktop and Mobile Softphones Integration unifies the user experience with audio and video calling, screen-sharing and chat, from any device, where ever you are.
Bundle and enjoy significant savings on some of the most popular modules and add-ons for FreePBX.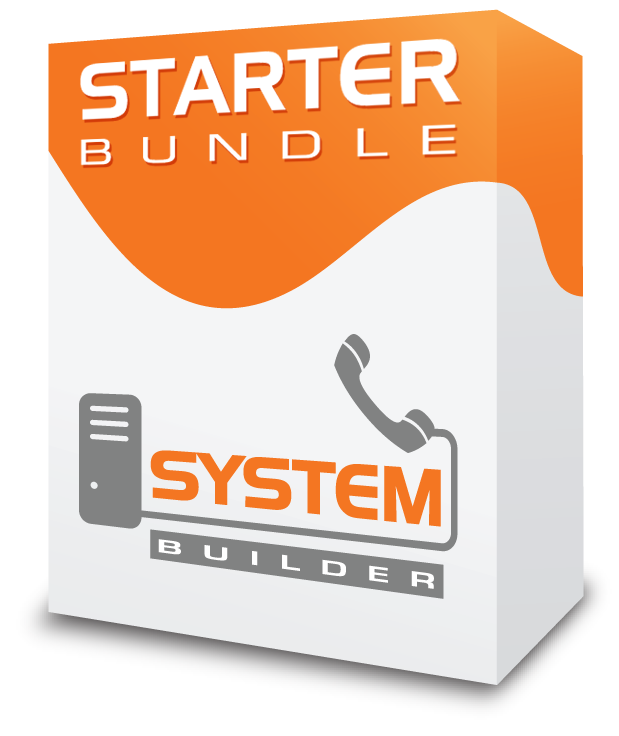 Starter Bundle
$299 (25 Year License) / $149 (1 Year License)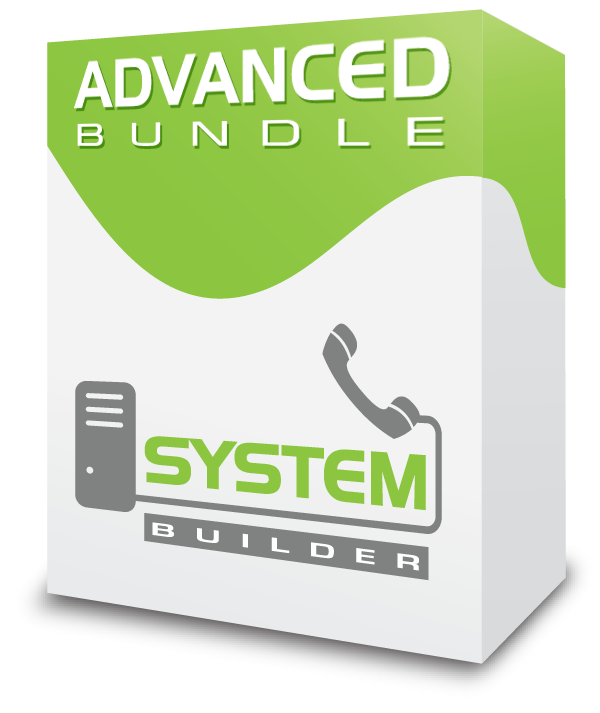 Advanced Bundle
$999 (25 Year License) / $499 (1 Year License)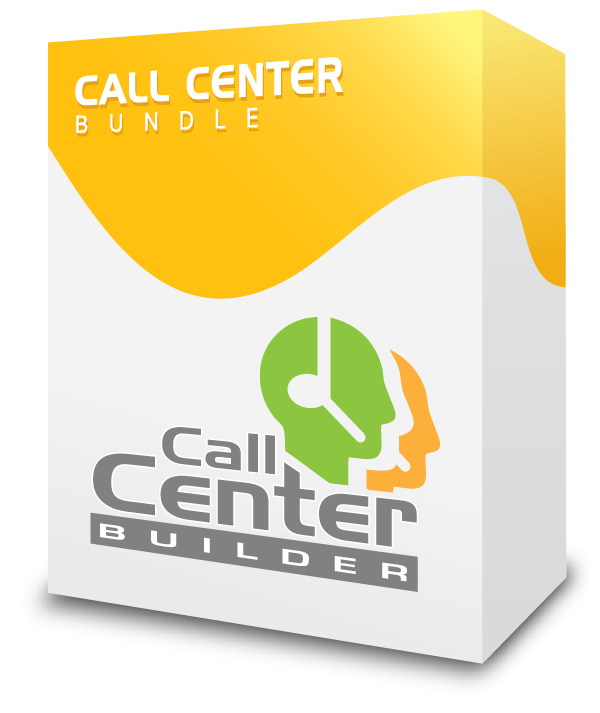 Call Center Bundle
$1,999 (25 Year License) / $999 (1 Year License)
Outbound Call Limit Module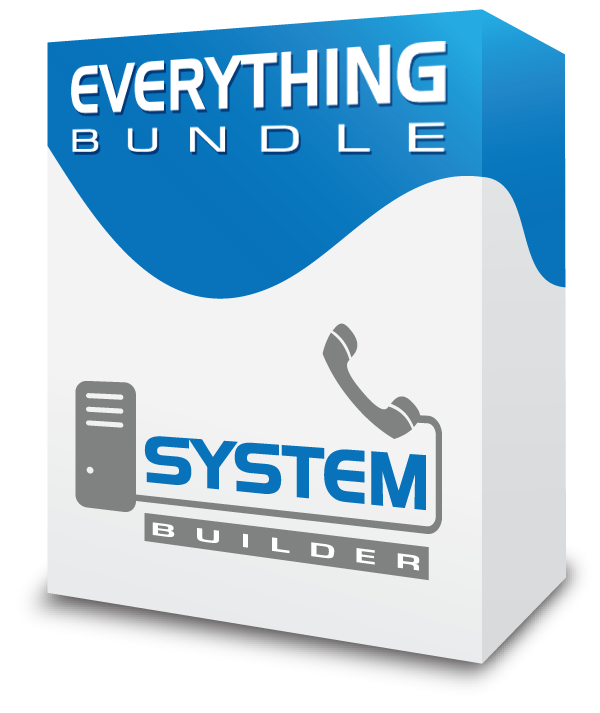 Everything Bundle
$2,999 (25 Year License) / $1,499 (1 Year License)
Outbound Call Limit Module
Need Several Modules? Consider PBXact from Sangoma
If you need many add-on features for your FreePBX system, PBXact may be more cost effective for you.
PBXact is based on FreePBX but offers the following advantages:
Includes most of the FreePBX commercial modules

Includes UC features such as Softphone and Collaboration Apps for Desktop and Mobile, as well as CRM integration

Based on FreePBX, but commercially hardened

Controlled by an easier-to-use interface

Commercially supported by Sangoma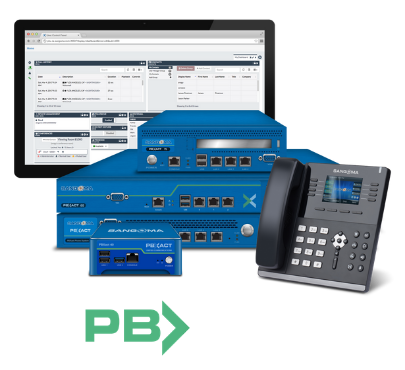 FreePBX Add-on Modules Listing
Customize Your FreePBX System
Need instructions on purchasing and installing commercial modules and add-ons for FreePBX?