The "Free" in FreePBX stands for Freedom. That's because FreePBX, the world's most popular open source IP PBX, gives users the tools to build a phone system tailored to their needs.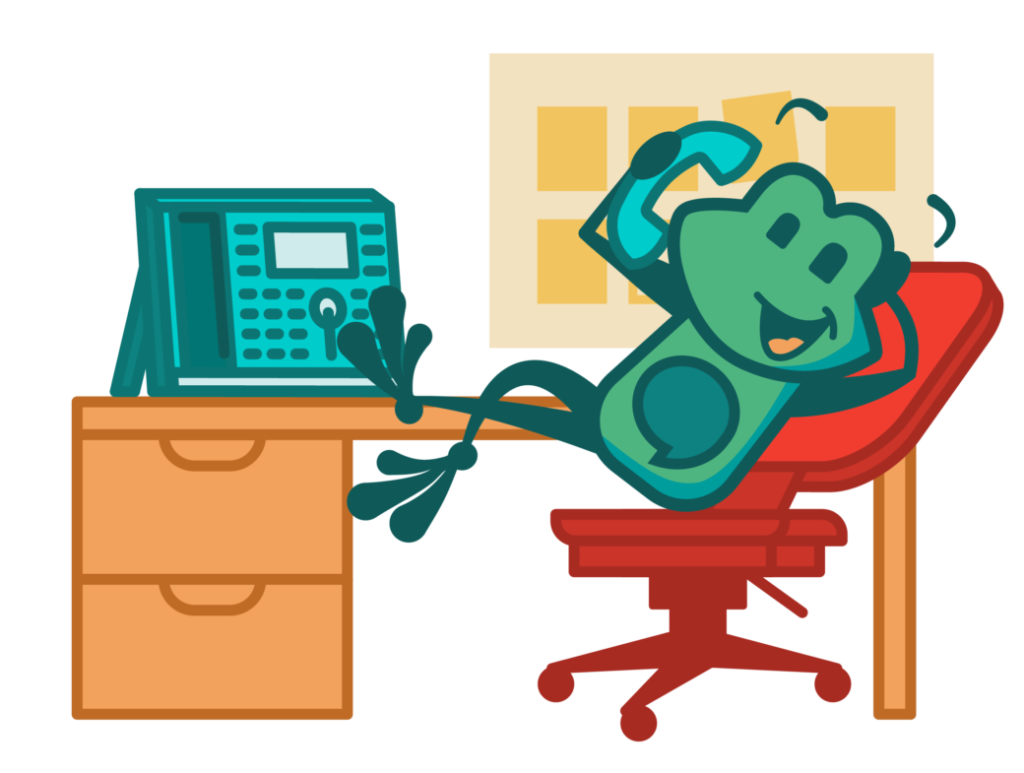 FreePBX is an open source community
Completely free to download and use, the power of FreePBX comes from a global community of developers who ensure it remains a high compatibility and customizable platform with all the key features needed to build a scalable business phone system on any budget.
With millions of installations worldwide and a very active development base, the FreePBX community continues to out-perform the telecom industry's commercial efforts.
Experience Zero-Touch auto-provisioning and intuitive onboard apps for productivity with Sangoma IP Phones for FreePBX.
Connect your FreePBX system to the world with SIPStation and enjoy the best in call quality, reliability, and auto-provisioning.
Officially supported hardware from Sangoma is designed and rigorously tested for optimal performance with FreePBX.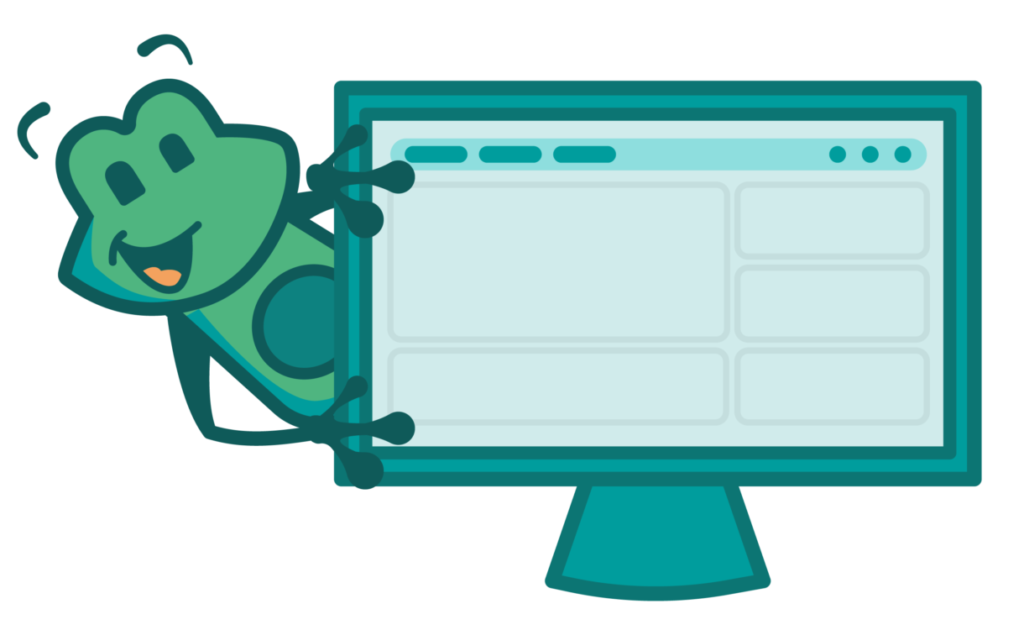 Need to use analog phones and fax machines? Sangoma Vega Gateways enable reliable legacy connections.
Add UC functionality to FreePBX with features like Softphones, Paging, PhoneApps, Call Center bundles, and more.
Session Border Controllers
Ensure the security of your VoIP network while enabling advanced SIP compatibility and IP connections for remote workers.
Dear All, Happy New Year 2021 !! We are pleased to announce the support of various new GraphQL APIs into FreePBX and PBXact 15.0+ releases
Read More »
Since the release of Sangoma Connect Mobile for PBXact and FreePBX, we have noticed a lot of excitement generated around its features and the fact
Read More »
We have just rolled out a new feature in SysAdmin Pro, a way to collect and download a system packet capture from the FreePBX GUI.
Read More »