Looking for a reliable and cost-effective FreePBX SIP provider?
Choosing Sangoma SIP trunking for FreePBX
As the primary sponsor and developer of FreePBX, Sangoma aims to provide users with compatible products and services to optimize their PBX systems from end-to-end.
We are always grateful to the open source community for their important contributions to the FreePBX project and would like to encourage your continued support by asking you to consider SIPStation for your SIP trunking needs.
When you choose SIPStation, you're getting the highest level of integration available for your FreePBX solution while supporting Sangoma as we continue to devote the necessary resources to keep the project running smoothly now and into its bright future.
Already using FreePBX? Don't forget your free trial!
Save on your monthly phone bill with SIPStation SIP trunking service for FreePBX.
Enjoy all the built-in features of FreePBX and the savings provided by SIP trunking, without any extra expertise required. With SIPStation's full auto-provisioning in FreePBX, you don't need to be an expert to take advantage of the most compatible SIP trunking for FreePBX.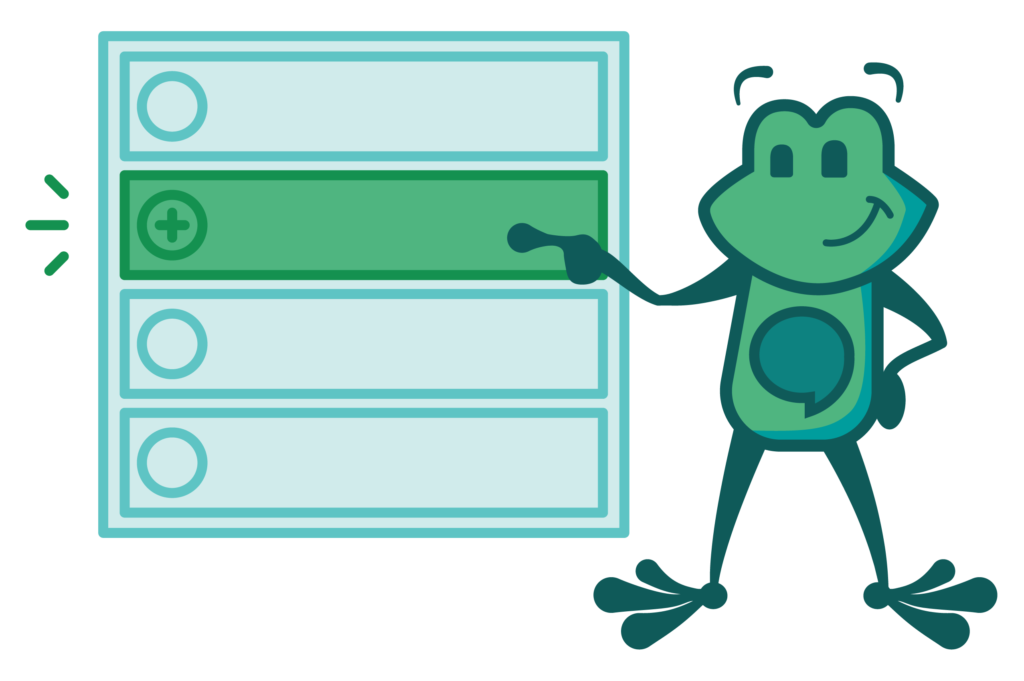 Consolidate Infrastructure
Remove the need for traditional analog and PRI lines with SIP trunks for FreePBX.
Sangoma's SIPStation offers full auto-provisioning with FreePBX, allowing for easy installation and configuration.
SIPStation SIP Trunking services have full redundancy with built-in failover and remote call forwarding. So you can sleep easy knowing you'll never miss a call – even in an outage.
Pair SIPStation SIP trunking with FreePBX for access to local or toll-free numbers across US/CA, universal integration with any SIP or SIP-enabled PBX, concurrency bursting, and more.
Plans start at $19.99/month per channel. With options ranging from month-to-month service to a selection of yearly plans, choose the plan that works best for your business!
Frequently Asked Questions
What is SIP trunking and how does it work?
Session Initiation Protocol, or "SIP", is an application layer protocol used to achieve a VoIP call between two endpoints. As virtual versions of analog lines, SIP trunks allow for multiple channels to be connected to a single PBX.
FreePBX is the world's most popular open source IP PBX, providing open source users with a secure system, an intuitive interface, the freedom of zero restrictions on integrated features, and compatibility with most commercially available hardware and endpoints.
Why does Sangoma offer SIP trunking for FreePBX?
As the primary sponsor and developer of the FreePBX project, Sangoma also offers a robust portfolio of compatible Unified Communications products and services. These include turn-key business phone systems, VoIP gateways, telephony cards, and more.
Where can I download FreePBX?
The easiest way to install FreePBX is to download and install the FreePBX Distro, which can be downloaded here.