In today's increasingly remote environment, your mobile device has likely become an even more important tool for your daily to-do list. We use our mobile phones for just about everything! Whether it's making a call, texting, or surfing the web, there's virtually no limit to what you can achieve with your mobile device.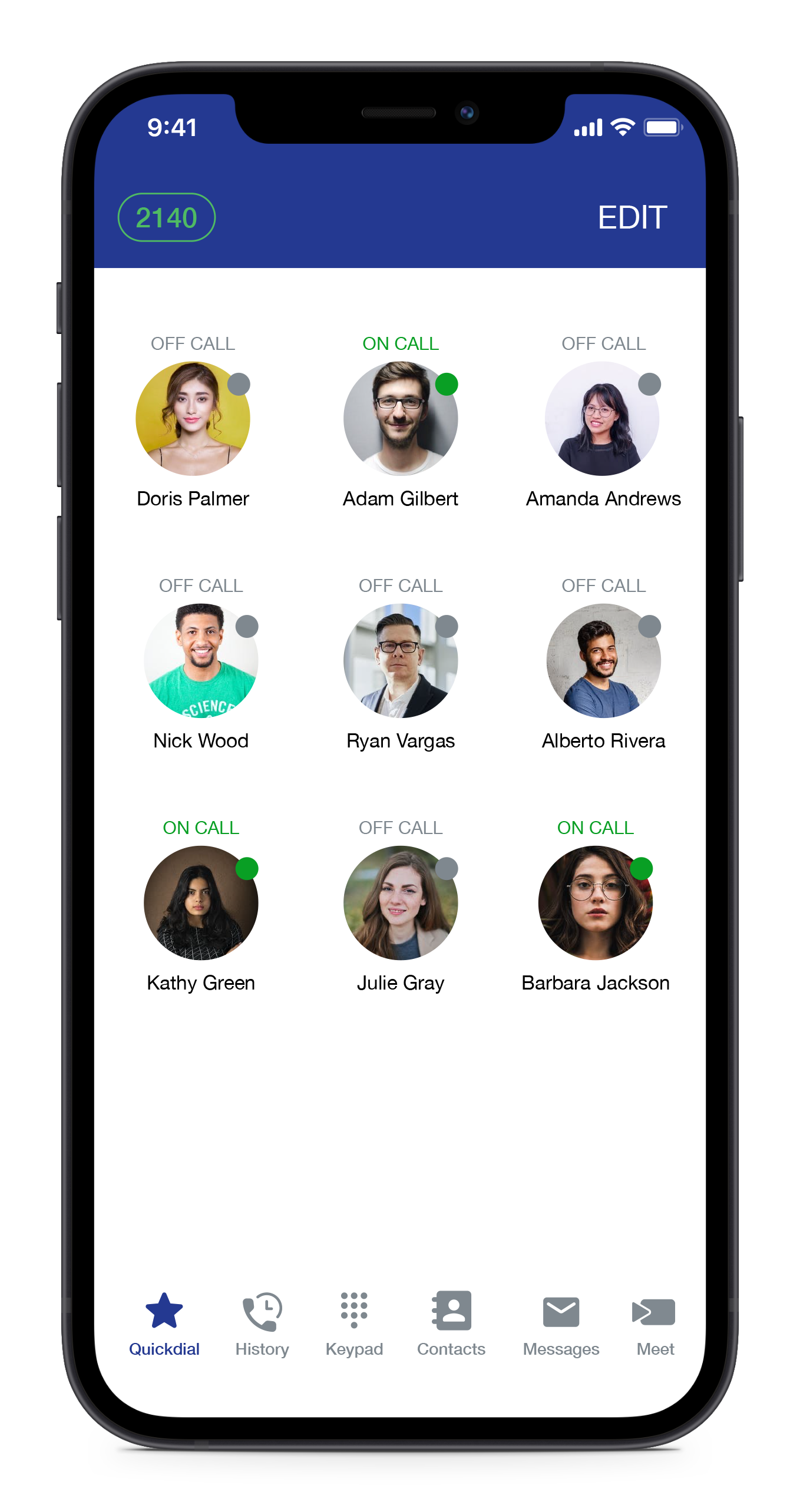 As a result, the ability to use your mobile phone to get work done quickly is in high demand. What's quicker than sending a quick text to get updates on a project or to touch base with a potential client, instead of having to send an email? Stay connected with your colleagues and customers in the same way you do with friends and family – by texting!
The Sangoma Connect Mobile Softphone comes equipped with the ability to send and receive SMS messages to your work phone number. This helps protect your personal, private phone number from potential clients and customers and better preserve work-life balance. The Sangoma Connect Mobile Softphone allows you to keep an air of professionalism while communicating in a way that has almost become second nature to most.
In order to take full advantage of Sangoma Connect and all of the other features that it has to offer, it is best to pair it with Sangoma's SIP trunking solution, SIPStation. SIPStation was originally designed with FreePBX and PBXact in mind. It is natively equipped with SMS capabilities and so many more. You can easily receive and review your SMS messages in the app under the messages icon in the app.
Learn more about Sangoma Connect and what you can accomplish with the right mobile softphone solution.