Get Technical Support From Our FreePBX Experts!
We can help with everything from implementation assistance to upgrades and production down emergencies. The FreePBX support experts are a team of dedicated FreePBX professionals who communicate clearly and focus on rapid problem resolution. To obtain support from our experts, log into your existing account or create an account.
Put your mind at ease with one of our Peace of Mind Support Packages:
The POMPs Gold package includes 60 minutes of support credit, a dedicated support phone number, 9×5 support and more! Discover more.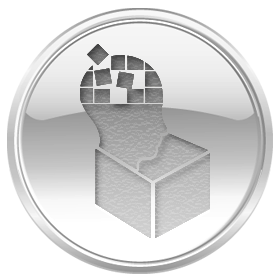 The POMPs Platinum package is the ultimate peace of mind for your business. This package includes 120 minutes of support, a priority dedicated support number, SysAdmin Pro, 24x7x365 support for service-impacting emergencies. Discover more.
POMPs comes with an initial set of credit, should you need to add more,
the following bundles are available to purchase from the Sangoma Portal.
If you're looking to get a phone system set up quickly with the best practices laid out by the Sangoma Engineering Staff, then look no further. This plan has you covered in five easy steps! Discover more.