[su_row]
[su_column size="1/2″]
It's not just that Fort Lauderdale, FL, is a rather nice place to go at this time of year… No, we have some amazing sessions for you at Asterisk World 2019 too! And it's right around the corner: January 30 – February 1.
AND…
WE HAVE ADDED A WORKSHOP!
[/su_column]
[su_column size="1/2″]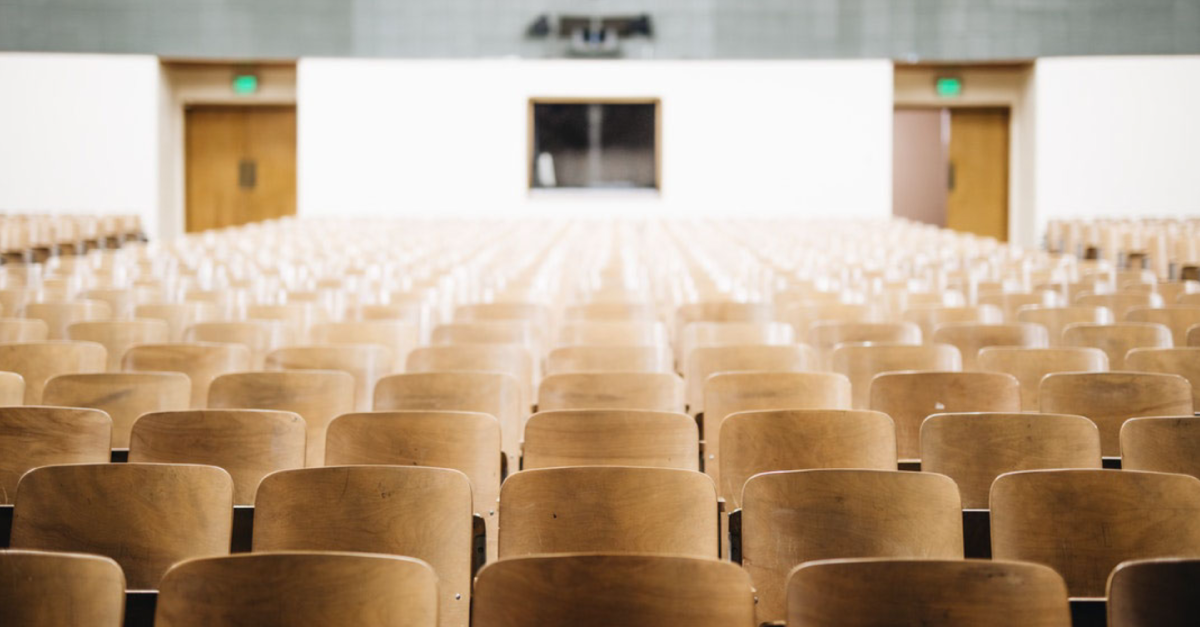 [/su_column]
[/su_row]
Preston McNair from the FreePBX project will be hosting a new workshop on Tuesday, January 29, called Go To Market Strategies for Asterisk and FreePBX. So, if you would like to improve your Asterisk/FreePBX-based business, explore further revenue opportunities, optimize your margins, etc., be sure to register NOW.
In addition to this exciting news, we have a good number of relevant sessions from a great collection of speakers over the main 3 days of the conference (Wednesday-Friday).
Subjects like AI, chatbots, contact center, scaling and securing Asterisk, looking at the HaaS model, IVR optimization, and winning government contracts with your offerings will all be addressed in 9 outstanding sessions.
If you are new to Asterisk, I will personally be running a collection of sessions just for you on Wednesday, January 30.
You really don't want to miss this excellent opportunity to soak up some goodness from Sangoma/Digium and a very nice collection of great people all wanting to share their expert stories and experience!
You can see the details on this schedule.
And if that was not enough, we will be co-located with IT EXPO, so there will be plenty of other sessions to attend and exhibitors to visit so that you can make the most of your business in this exciting new year.
David