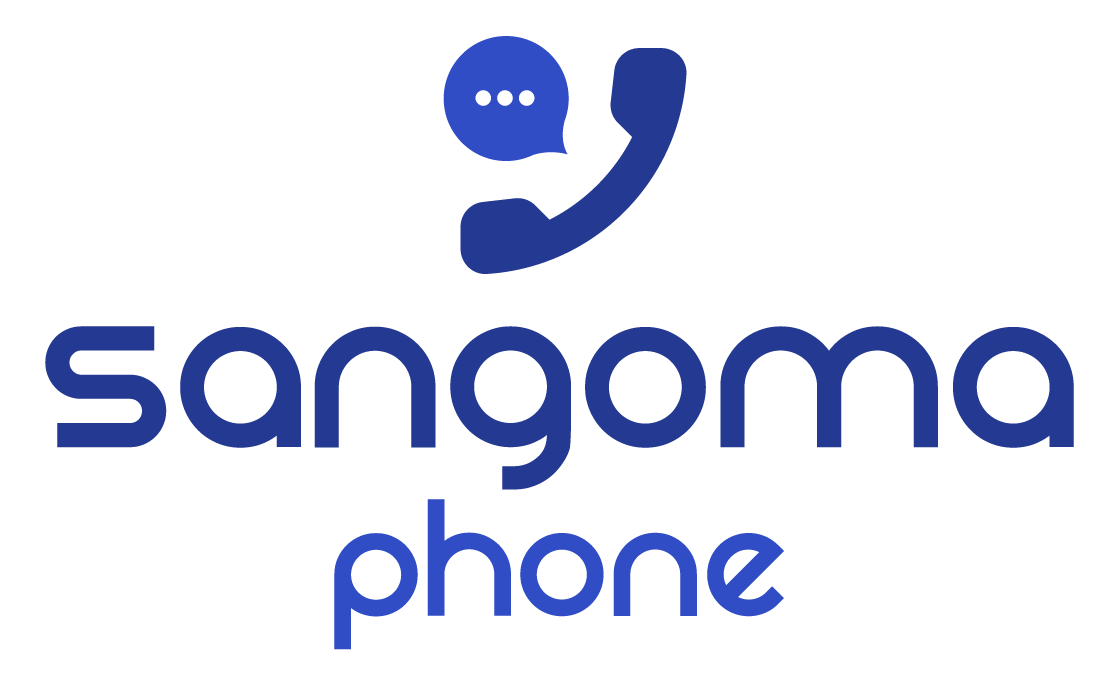 Sangoma Phone is Sangoma's next generation desktop softphone and we're happy to announce it's now in open beta and ready for FreePBX and PBXact administrators to try it out. Sangoma Phone is based on the Switchvox Phone desktop client, which has been in use for a long time on the Switchvox platform. The FreePBX Engineering team has been hard at work implementing the backend requirements to support this new desktop client engine.
In this Phase 1 release, Sangoma Phone features include: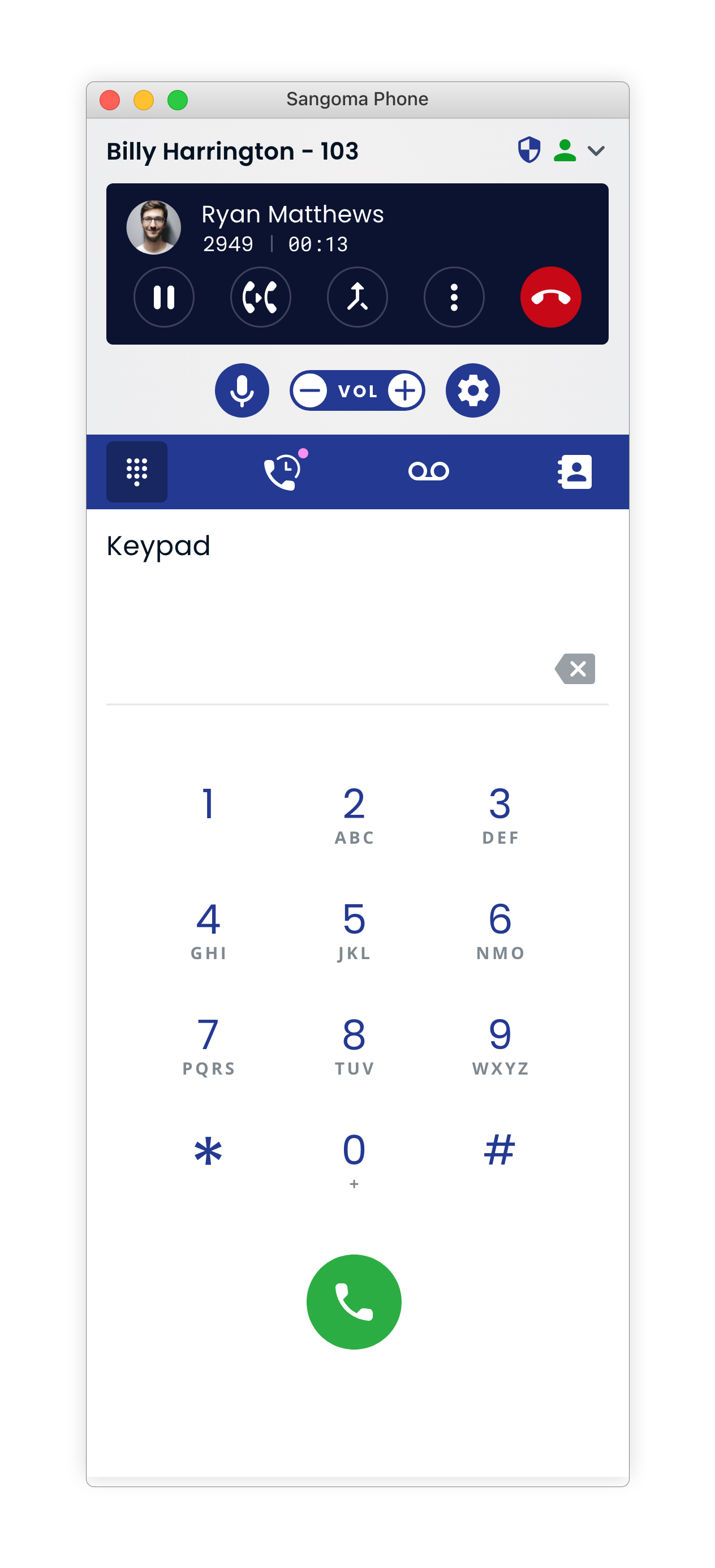 Voice Calling – Standard voice call features including transfer, hold, etc. with encrypted signaling and media between client and PBX. Client registration is direct with no cloud component.
Call History – A log of inbound and outbound calls with notifications for missed calls and buttons to click-to-dial back to any caller. The user's call history is shared across Sangoma D/P hard phones, Sangoma Phone and in UCP (User Control Panel). Calls made on one device show in the call history of all.
Visual Voicemail – Visually browse, hear, and delete voicemail messages. During message play, pause, skip ahead or rewind at any time. A single click instantly sets up a return call back to the voicemail caller ID.
Contacts – The logged in user can search their Contact Management contacts as shared groups across Sangoma Phone, Phone Apps and in UCP.
Presence – Set your presence with a single click in Sangoma Phone and see it update immediately in UCP and on your desk phone Phone App. Once presence rules have been set up in UCP, with a quick presence change inbound calls go directly to a mobile number, to voicemail or other destinations.
The Engineering team is already working on phase 2 for another round of features, so watch for future announcements. Any FreePBX or PBXact system with licensing for Zulu or Sangoma Connect mobile is free to try out Sangoma Phone. For installation and setup instructions, see the Sangoma Phone wiki pages here: https://wiki.freepbx.org/display/CONNECT/Sangoma+Phone+Desktop+Client